We are back this weekend in Springdale Arkansas. We are excited to be coming back to this town because our last sale here let us meet some of the greatest folks. I love getting the chance to talk with people and this little town had a lot of interesting people who really like estate sales. I hope we see even more visitors. We have lots of great items for sale. One of my favorite is a desk we have. I can see this being used in so many spaces and also may look awesome painted if the buyer is so inclined. I think many different furniture items can be timeless we just tend to use them in different ways as time passes.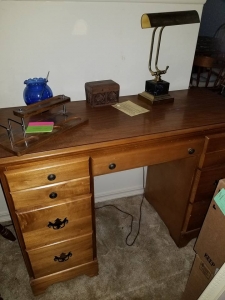 We have a lot of Christmas decor which is awesome because we have the holidays just weeks away. We have trees and ornaments and lots of knick knacks for your mantel place.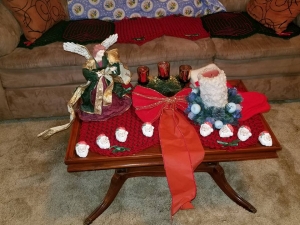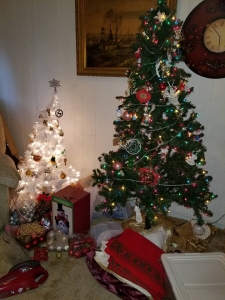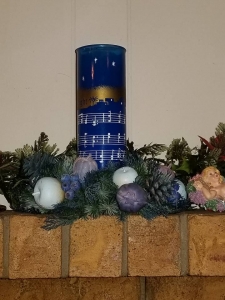 Just a few nice pics that I hope bring you out to look through all we have. We have some great appliance ready to sale including a washer and dryer, a fridge, and a deep freezer. We want to find these treasures some new homes in time for the holidays.
We have an amazing and massive collection of crystal dishware that we want to find a safe and happy home for this weekend. We have several collections of china and some fun roosters. Do you want mugs from around the Globe? We have them. There are so many neat things you have to come see.
I want to thank everyone that has been following us and everyone that has come out to visit us. You help us everyday as we are making this business grow. We hope to see you this weekend in Springdale.