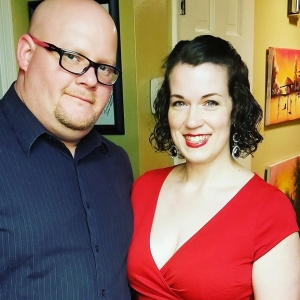 Andrea Crouch is a graduate from John Brown University where she received her Master's Degree in Business with an emphasis on Leadership and Ethics. She graduated from University of Arkansas in Fort Smith with her Bachelor's in Business Administration. She has been a registered nurse for nearly two decades but always had a passion for business and a passion for history. Her passion for history has always involved antiques and collectibles. She loves items from the 1950s and political memorabilia.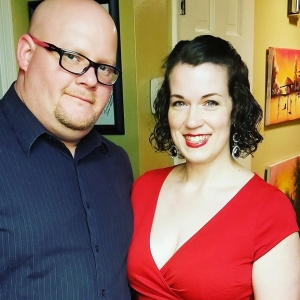 Stonie is a graduate of the University of Arkansas Fort Smith with an Associates in Applied Science and a major in Automotive. A skill that proves helpful when selling vehicles and machinery. He also handles most of the video marketing for the Facebook page.
Why we started this business:
This is a family business where everyone in the family gets involved and can help make the sale for your family happen. We know the struggles that can come when trying to downsize, move, deal with a loss or divorce. We want to make this step easier for you and your loved ones. Let us take care of things.