We have an estate sale tomorrow at 1502 North Hills Blvd in Van Buren. We have so many great items to present. There are items that are collectibles, there are antiques and furniture items. We have lots of household items and a huge lot of gifts. There is a large lot of item that would be great Christmas gift such as picture frames, wall decor and ceramic dishes. We would love to have all of you come out and join us.
There is a large rock/fossil/geode/mineral collection that just has to be seen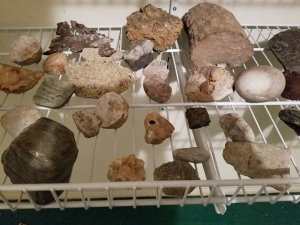 There are several pictures you can look at on our Facebook page but in person is even better.
There is a large bottle collection. If you have read my past posts you already know I love bottles. I love these the best because they are old medicine bottles for the most part and I am a nurse. Medical history fascinates me. If you like these bottles or are curious you should come look in person.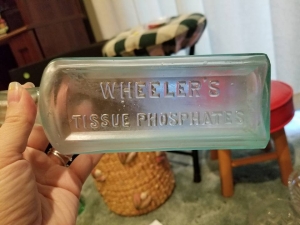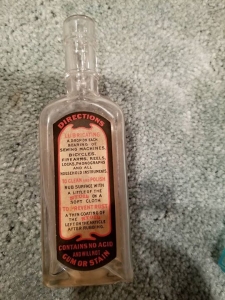 There are dishes that are antique and collectible as well as many dishes if you are in need at this time. Our antique dishes are all marked. They have some beautiful art work on them as well.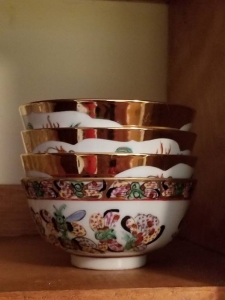 There is an organ that has very detailed wood work. It is a beautiful piece.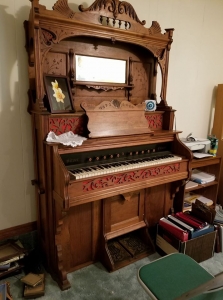 There are several antique books and among them were some personal favorites of mine. I found three Nancy Drew books from the first printing. They are in remarkable shape. We also came across a book called The Daughter of the Land that is the only printing that I am aware of. It is also in great shape. If you like books you must come see all that we have this week.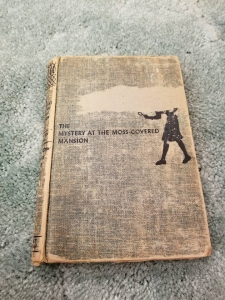 I am a fan of politics and love political memorabilia so these were exciting for me to find. If you love politics or even just love the history of this you should come by and see us.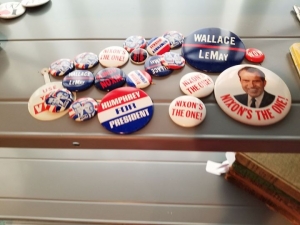 I found some great pieces that are worth a look. I like these because of the red.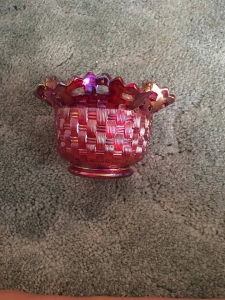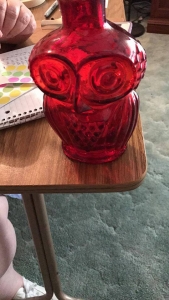 We have two sewing machines that are vintage and working.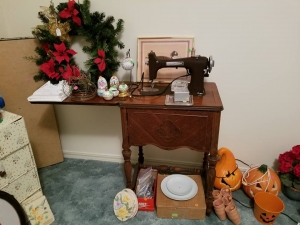 We have lots of different furniture items, new mattress set, a king size bed, a hide a bed sofa and the hide a bed has never been used, an antique bicycle, and lots of tools. There are so many great items that you must really come check it out. Follow us on Facebook and we will continue to be posting pictures. We thank everyone for your support right now and hope to keep working hard as the year ends. If you or someone you know needs our assistance please contact us. We want to help and we know how hard the process is. Let us take care of things for you. Have a great weekend everyone and we hope to see you at the sale!