We have a by appt sale that starts Sept 10th. We are doing appts every 30 min. We have lots of great items available. Please feel free to reach out to use through our email at crouchestatesales@gmail.com, via text at 4794206393, through Facebook messenger or through messages on estatesales.org. Lots of ways to set up a time and we can make things work in your schedule. All these goodies need new homes. This sale will open to the public in a couple weeks with anything left being discounted, but don't wait for that if you want to score a great piece.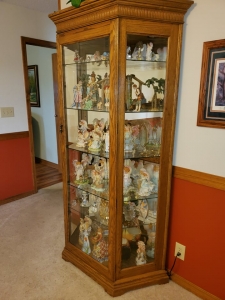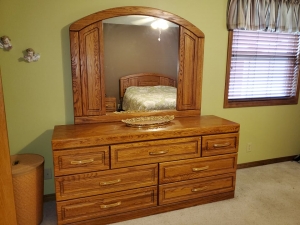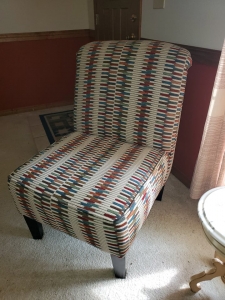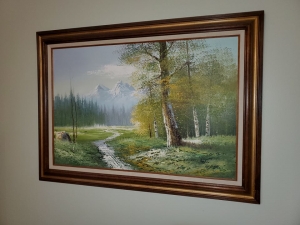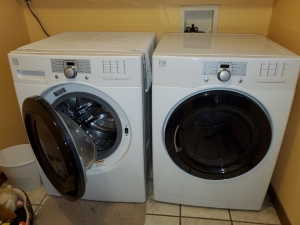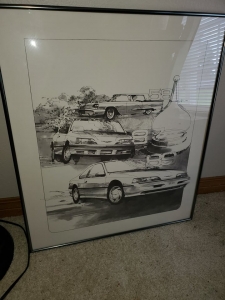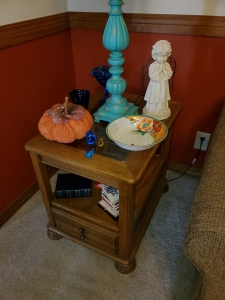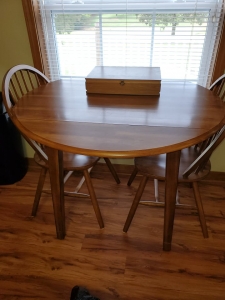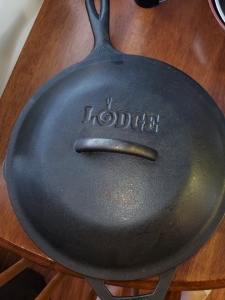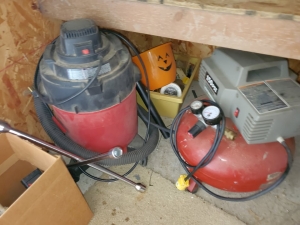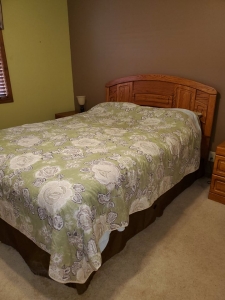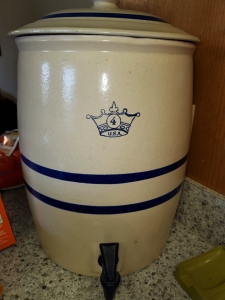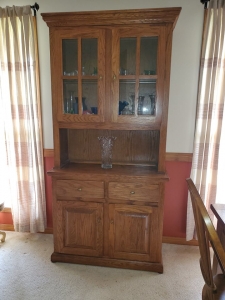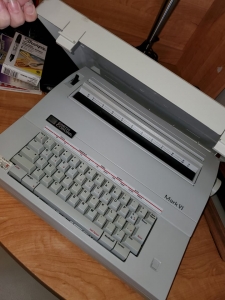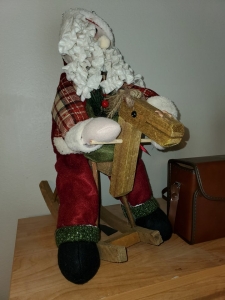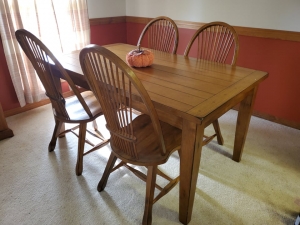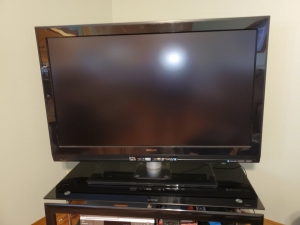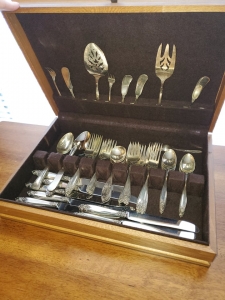 Check out our full ad here ::  https://estatesales.org/estate-sales/ar/van-buren/72956/van-buren-estate-sale-1953699
We so look forward to seeing you. Make sure you make an appt today. We can do from early to late each day. Happy thrifting everyone!!