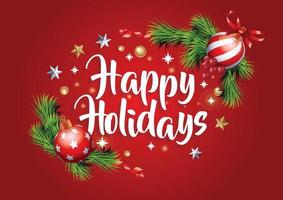 Happy Holidays everyone. While we have been meeting folks several times the last couple of months, some of the possible sales we will have are going to be in the spring. We have been taking this time to work on restructuring now that we are an LLC.
We got hit hard with illness through out the fall too though. Still have a couple family members fighting off the flu. We have been hit with all the big bad viruses that have been going around this fall, as I am sure many of you have as well. We are on the mend and glad we had this down time to heal up.
I hope everyone that follows us has a wonderful holiday season. I know this time of year can be tough for many folks though.
In the spirit of the season we wanted to celebrate with everyone as we have done each Christmas. To celebrate if you go to our Facebook page, we have a post on there that you can like, like our page, and follow us, then share the post. We want to increase our Facebook family going into 2023. For those of you that help us by playing along, you will be entered in a drawing that we will drawn on Christmas day. The video will be posted on Facebook. Make sure you tune in. We will reach out to the winners through Messenger once the announcement is made.
Happy Holidays and Happy New Year to All, we look forward to seeing you at the sales in 2023!